GrandpasFuckTeens Chanel Sweat baby sweat
Enjoy free preview with Chanel from grandpasfuckteens starring in the "Sweat baby sweat" scene! George is a retired old man who loves to feel the heat in his sauna. But that isn't the only heat he likes to feel. He likes the heat of a young, sexy woman next to him, with him in the sauna. Watch as George seduces Chanel not by his looks, which left him a while ago, but with his sexy sauna talk and dynamite action which still beats guys who could be his grandkids!
Chanel Video Trailer
Chanel Sample Pictures
More Free Granpas Fuck Teens Scenes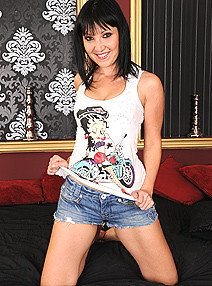 George has achieved everything in his life. He has a company, he's wealthy, and has a huge villa with a swimming pool... but he hasn't got a family. However every once in a while he gets hold of some …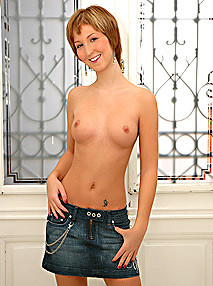 Elfie needs urgent assistance, since there's something wrong with the water pipes in her mother's house. But when the old workman arrives, he fixes the problem - and begins to work on Elfie's young te…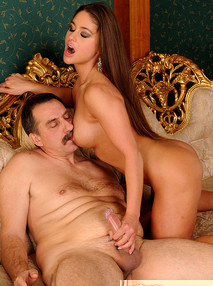 Yogi's car had some problems and it broke down in the middle of the street just in front of Chaty Heaven's house. Chaty offered some help, and started sucking Yogi's old cock. Then Yogi fingered and l…
GrandpasFuckTeens is the web's one genuine site for nasty young teengirls who get their load from old farts! These hotties simply love to swallow some vintage wieners, and offer a great fuck for their sugardaddies. They play with dicks, smiling innocently as grandpa works it in. She's 18 - he's 80! If you have a fetish for young girls with old men and nasty hardcore fucking, this is the perfect place for you! How much do these girls enjoy their age adventures? Visit the exclusive club to find out the answer!